Guild
Guild:
Category:
Website:
Created On:
2017-01-17 14:51:52
Members:
6
Manager:

Brian Peace

United States
Villa Rica
Georgia

Rolling for Change Podcast

"I'm not screwed. I'm beyond screwed. Screwed is sitting across the room, waving at me, and saying, 'Hi! Glad I'm not you!'"

Collections:
Browse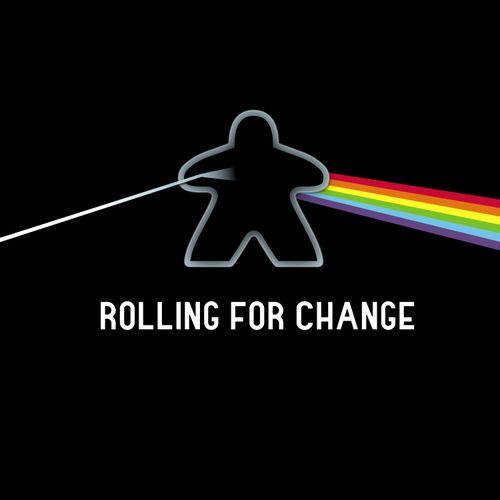 Rolling for Change is a podcast about the social, psychological, and educational aspects of tabletop board gaming. Is gaming really good for you? If so, what are the mechanisms and dynamics that make it possible? We intend to find out by exploring games, mechanics, themes, and other attributes of the tabletop culture.
Not only that, but we will be talking to game designers, and others in the tabletop industry to get their opinion on the psychology behind some of our favorite games. We will also be looking at the function of tabletop gaming in the classroom, and in the therapy office.
Finally, we will look at the literature and studies regarding the tabletop hobby. Whether your interests are in party games, or role play, bidding, or hidden identity, we hope to gather the information and pose the questions that have been unanswered.
You can find our podcast here: www.rollingforchange.podbean.com
We want to hear from you. If you are listening to Rolling for Change, let us know. You can reach us here at the guild or you can send us email at gamers@rollingforchange.com
Our twitter handle is @rollforchange.
We look forward to hearing from you!