Guild
Guild:
Category:
Website:
Created On:
2019-07-22 15:18:06
Members:
34
Manager:

AndyMo


Burlington
Ontario

Collections:
Browse
A guild to discuss the scoring app Board Game Buddy. Feature suggestions, bug reports ... it's all welcome !
If you want to learn how to make your own custom Game Scoresheets and submit them to the author (that's me!) to put on the Cloud - this is also the place.
BoardGameBuddy 2 now available - and it's free !
My goal with Board Game Buddy is to speed up, simplify, and have fun with scoring my favourite board games. Not only does it have custom Game Templates for certain games, but you (yes, YOU!) can make templates for your own favourite games and share it with the world.
Please comment, suggest, critique (gently!) as much as you would like.
Thanks for stopping by !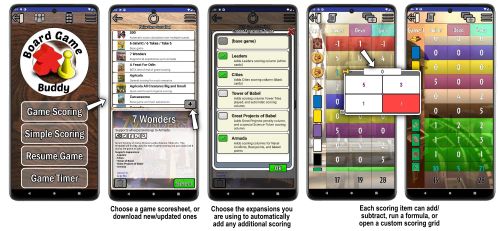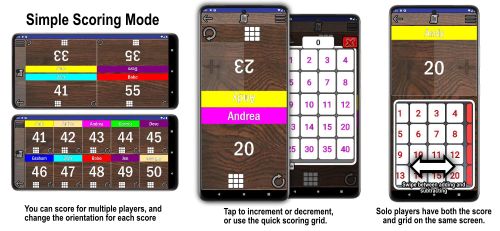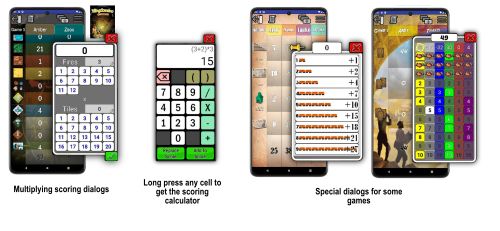 Andy
Boardgamebuddy.ca