Guild
Guild:
Category:
Created On:
2009-11-02 17:41:43
Members:
80
Location:

Addr1:

Waterkwartier

Addr2:
City:

Nijmegen

State/Province:

Gelderland

Country:

Netherlands

Postal Code:

6541

Manager:
Collections:
Browse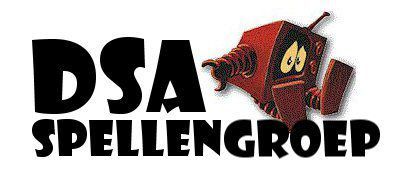 Gilde voor leden van de DSA Spellengroep uit Nijmegen.
Dit is een open groep. Iedereen is welkom om mee te spelen. Schrijf je gewoon in voor een van de spellen. Voor meer informatie kun je mij een geekmail sturen.
Guild for members of the DSA Gaming Group from Nijmegen, the Netherlands.
This is an open group. Everyone is welcome to play. Just register for one of the organized games. Send me a geekmail if you require more information.
Komende spellenavonden
.
Klassement 2020/2021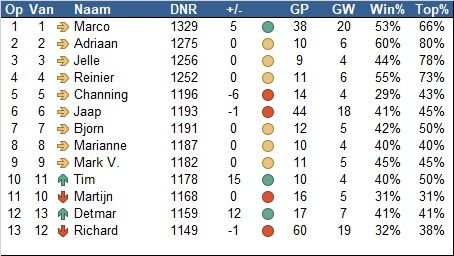 Seizoen 13 rating grafiek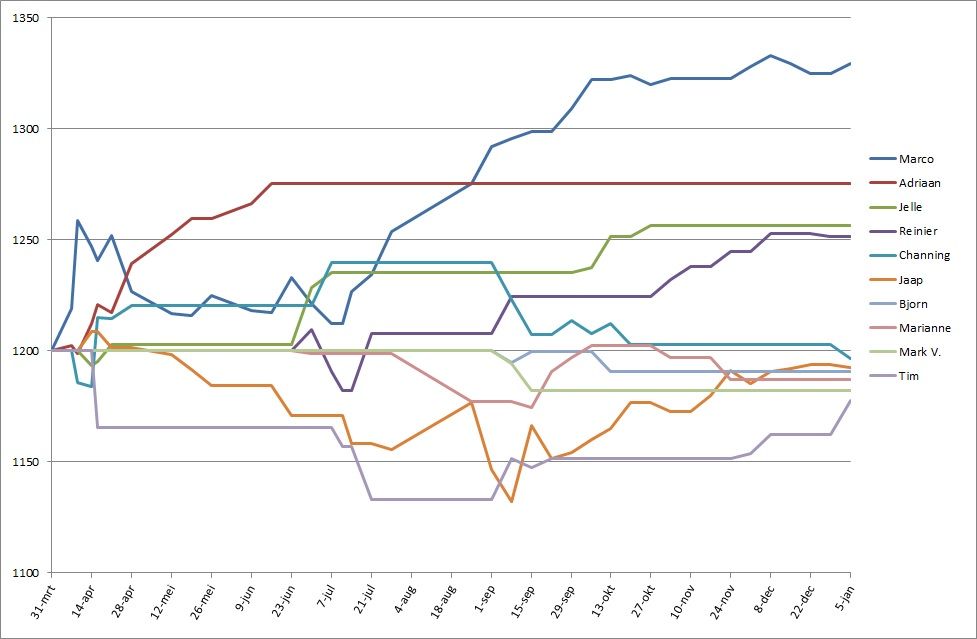 Historie
De eindstand van het laatste seizoen 2019-2020


Klik hier voor de eindstanden van alle voorgaande seizoenen.