Guild
Guild:
Category:
Website:
Created On:
2013-12-15 18:05:46
Members:
621
Manager:
Collections:
Browse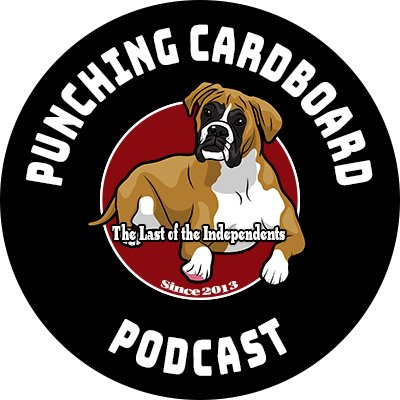 The Last of the Independents.
The Punching Cardboard Podcast is a twice-monthly podcast emanating from a dungeon somewhere in the hipster wasteland of Portland, OR. We cover mid to heavy weight Euros with some omnivorous consumption of American style and war games to keep things interesting! And train games. Big economic train games. Beware, we have opinions and aren't afraid to use them.
In each episode, your hosts



Joseph Sturgis

United States
Oregon
bring you lively discussion about the games that are hitting our tables!