Article
Edit
|
History
|
Editors
account
Your User Account page is accessible from the My Geek menu at the top of most pages.

There you can:


Notes:
(1) You can change your UserName by request. Please use https://boardgamegeek.com/contact to submit your request.

(2) You can change your Display Name (first name, last name) in My Geek, Profile, by editing "User Details" at the bottom of your Profile. (Click on the pencil icon to edit the "User Details" section.)

Need new graphic...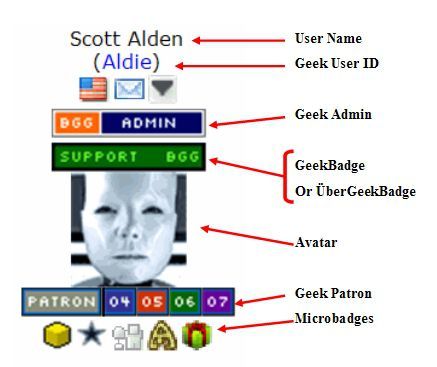 [What Links Here]